UFOs Light Up The Scottish Sky
Originally posted on May 6, 2016 @ 12:46 AM
John Macdonald was driving at night through rural Scotland when suddenly, he says, an amazing circular bright object appeared in the sky.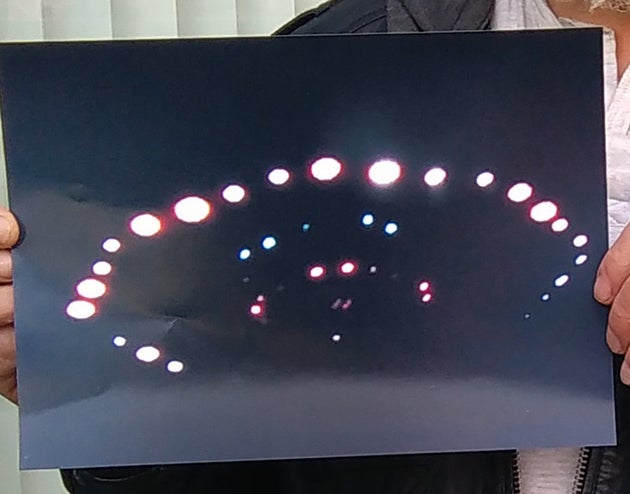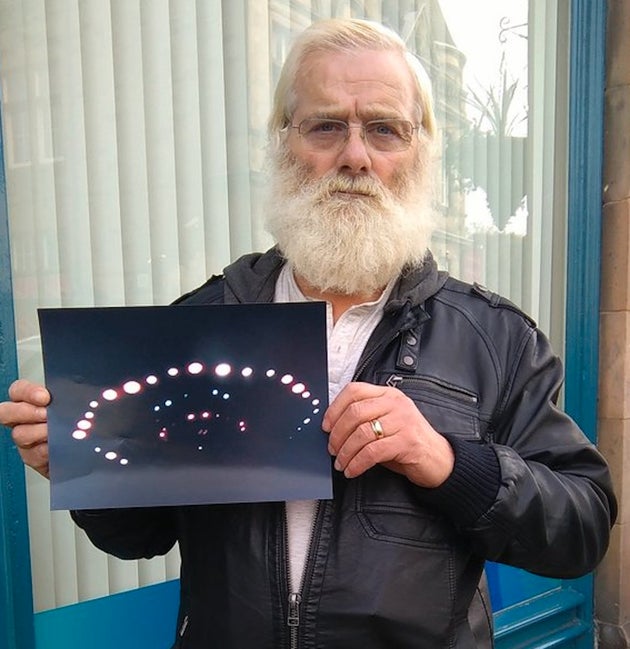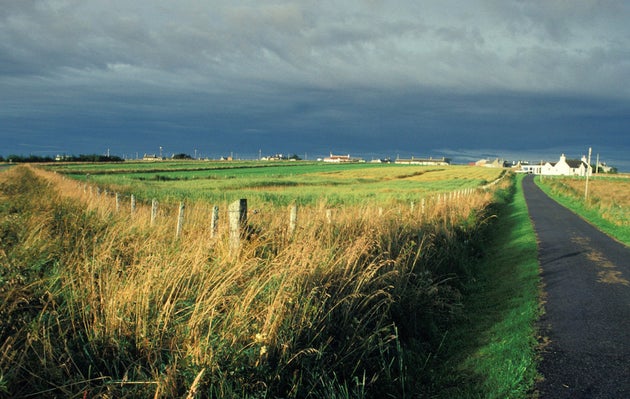 Read more: http://www.huffingtonpost.com/2016/03/08/ufos-scotland-john-macdonald_n_9443078.html
---
John Kettler is the author of Extreme UFO Crash Recovery and UFOs, Antigravity, Vimanas & Mystics. Purchase of these books helps support this site.